Curious About the New Christian School in Town?
Veritas Collegiate Academy is an established classical, Christian school that is opening a new campus location in Fairfax, Virginia in September 2017. Learn how students in grades Kindergarten - 12 grade thrive in our academically rigorous yet nurturing enviornment.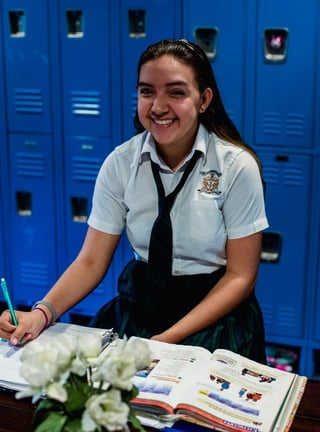 Watch our on-demand webcast to learn more about the exciting opportunities that await students and families.
During this webinar, learn more about:
Administrators and faculty at Veritas
Leadership opportunities for students
Benefits of small class size
Vibrant student life
Campus and facilities
If you know a family, friend or colleague who might be interested in our webinar topic, please let them know that this resource is available.
Complete the form to watch our webinar.