We welcome you to come for a visit!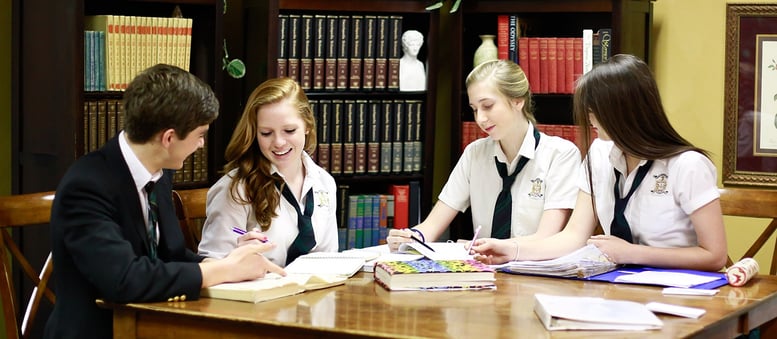 ---
Sign up to attend our next open house
8800 Arlington Blvd.
Fairfax, VA 22031
866-564-4233
We are thrilled to introduce Veritas Collegiate Academy to the Washington DC area and want to show you what Veritas has to offer your family.
Children are welcome to attend with their parents. We look forward to meeting you and hope you will leave well informed about our new campus opening for the 2018-2019 school year. Come ready to ask questions and meet school administrators. We can't wait to share with you all that's in store for our new K-12 Classical Christian School located in Fairfax, Virginia.
Complete the form to sign up for our next open house