Join Veritas on A Middle Ages Exploration!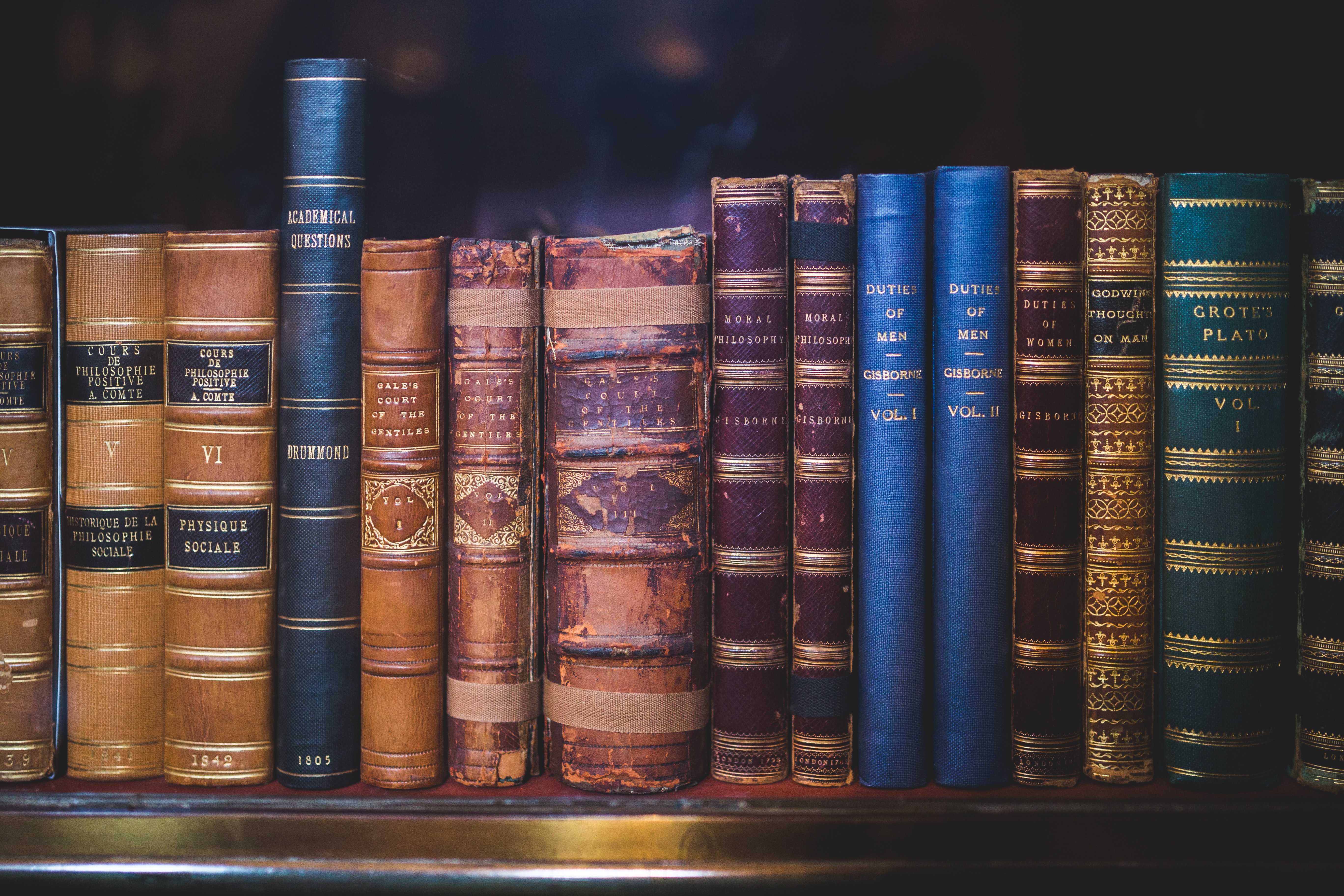 ---
Sign up to attend this educational camp for 1, 2, or 3 weeks beginning July 22!
Week 1: July 22 - 26
Week 2: July 29 - August 2
Week 3: August 5 - 9
We are thrilled to announce a brand new summer program for children ages 8 - 13.
Come explore the Middle Ages by experiencing the great books of literature like Robin Hood and King Arthur. Learn about the historical time period they were written in. Enjoy fun hands-on activities and exciting field trips to enhance the learning experience. Come think with us, read with us and write with us. This time tested classical method of learning in combination with robotics, mental math, archery, basketball, chess, swimming, cooking classes, art, and many more will truly make the balanced classical experience.
Lunch is served daily. Camp begins at 9:00am and ends at 4:00pm daily. Weekly cost is $250.
Complete the form to sign up!